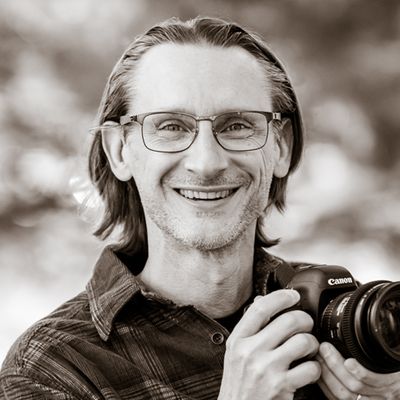 Rich Hoffmann, Filmmaker
215 Timelapse is led by Rich Hoffmann, a proud Philly native dedicated to serving the region that he loves. As the son of an architect, he has been visiting job sites since an early age, and has always been fascinated by the building process. Rich has shot thousands of timelapse clips over the last 15 years, and his personal films have won dozens of international awards and screened around the world. Rich often works solo or with an assistant, but he is equally comfortable directing larger crews of stellar filmmakers to meet a job's needs.
Rich is an avid Philly sports fan who loves to garden, play games, climb mountains, and spend time with his family and friends.
He is reachable by email at rich@215timelapse.com.
Testimonials
"Rich is a consummate professional and talented storyteller—just a delight to work with. Over the past decade, I've had the pleasure of working with Rich on multiple video projects to help engage funders in capital projects at three different educational organizations. His timelapse work is unbeatable. Rich stands out as someone always willing to go the extra mile to produce the best creative and strategic outcome."
- Keren White, Executive Director, Development and Alumni Relations, University of Pennsylvania
"Rich brings his creativity, thoughtful collaboration, and professionalism to every project. Having worked with Rich on a number of occasions, I am always amazed at his ability to transform the small seed of an idea into an inspirational message, beyond what I could have imagined."
- Amy Komarnecki, Executive Director, Media Fellowship House