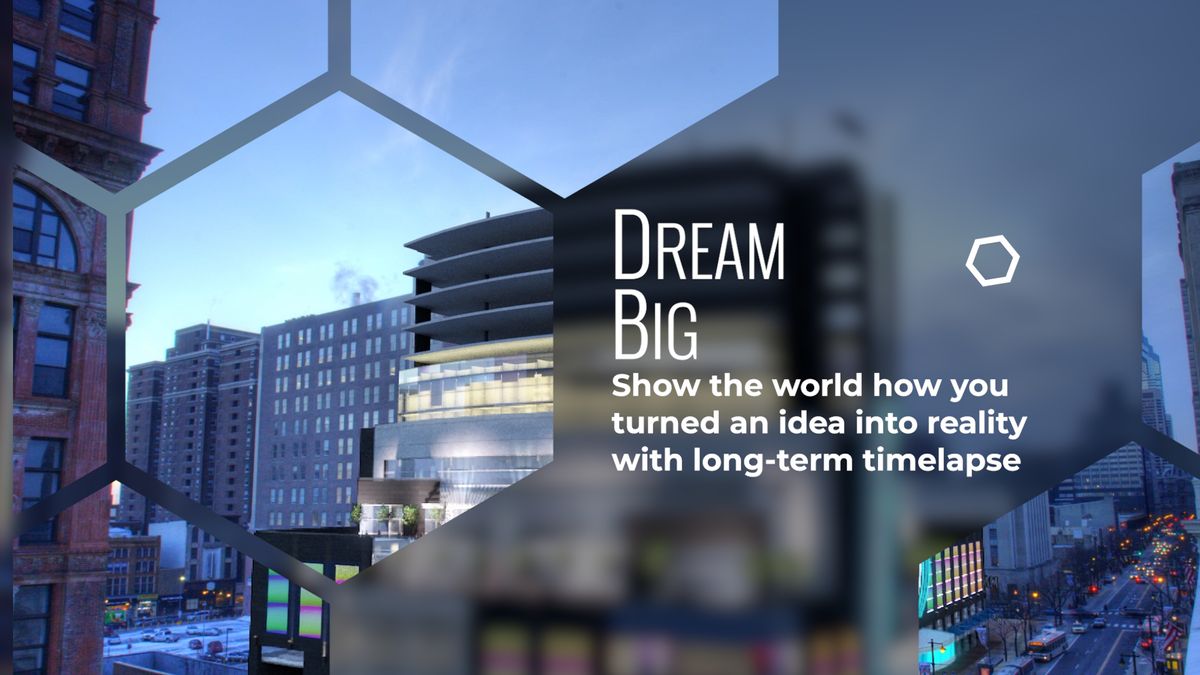 Rich Hoffmann
How do you attract investors when your product isn't quite finished yet?
We often think of timelapse photography as something that captures a concluded process from start to finish, but in the case of the future Vagelos Laboratory, 215 Timelapse was tasked with documenting a work-in-progress to draw in more donors.
The Vagelos Laboratory for Energy Science and Technology is a planned addition to the University of Pennsylvania's School of Arts and Sciences. The 111,000-square-foot facility sits at the corner of 32nd and Walnut Streets and will serve as a new gateway to the Penn campus. The energy-efficient building will feature a modular infrastructure that encourages collaboration and adapts to changing research needs.
Because this project is still being funded and completion is a couple of years away, it's important to show prospective investors what they're putting their money into—even if it doesn't actually exist yet. In addition to capturing the construction in progress, we also shot footage of a scale...
more
Hello friends,
Late last year, I realized that over 15 years had passed since I shot my first timelapse. I love setting a shot up—whether outside or in the studio—and watching the magic unfold. It's something I enjoy so much that I've decided to narrow my focus and rebrand my company from Coyopa Productions to 215 Timelapse.
I've always been fascinated by timelapse's ability to compress time and transport the viewer to a different realm. From building a house in a snap to peeking into the secret daily lives of plants, timelapse reveals changes to the world in a way that is very difficult to perceive in real time.
Back in my early days as a stock footage editor in New York City in the mid-1990s, I spent countless hours scanning through the masters of the art form that shot on 35 mm film. I later conducted my own low-budget experiments on sped-up video in the early 2000s, but it wasn't until later in the decade that digital still cameras made film-quality timelapse affordable.
In 2006, I made my short film...
more