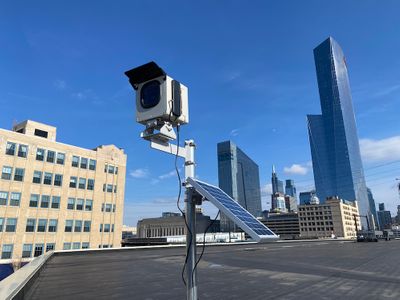 Long-Term Timelapse
Our flagship service offers far more than basic webcam site monitoring. We use high quality DSLR cameras and lenses which are housed in industrial grade, weather-proof, solar-powered boxes to capture detailed 6K RAW images. Our equipment is connected to a powerful cloud feature-set that includes:
Professional HTML5 Image Gallery
Remote Scheduling and Camera Control
Photo forwarding to Dropbox, Google Drive, AWS and more
Status Reporting and Alert Notifications
Auto-generated Progress Reporting Videos
AI-Driven Time lapse Movie Composer
We install and monitor the progress of our cameras over the course of your project, and provide service should any problems arise. We host a private web gallery for your project that instantly updates every time a photo is taken, and can be configured with your branding. A quick timelapse of the most recent photos can be generated with click of a button, and we provide monthly timelapse videos to keep your team current.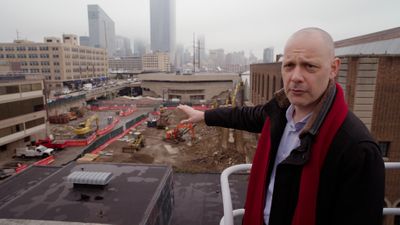 A-Roll: Interviews
Yes, pictures are worth a thousand words, but how do you convey the purpose of your building? Tell the story of your project by including interviews with key contributors from its initial design through completion. What challenges were overcome to turn an idea into a reality? Captivate audiences from groundbreaking to the moment the ribbon is cut.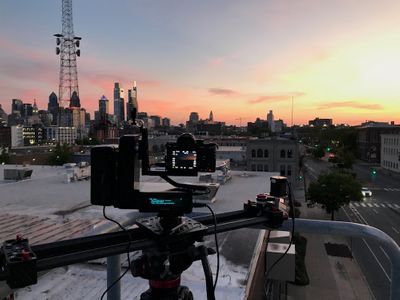 B-Roll: Short-term Timelapse, Drone, Hyperlapse, and Slow-Motion
Many important events take place over the course of a few hours or days, require aerial views or movement through a space to truly appreciate a project's scope. Other subjects require slow-motion to capture fleeting moments. These B-Roll shots help to add variety and detail to your project, and highlight specific stages.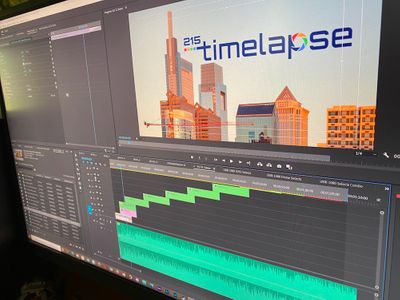 Editing
Sifting through the years of photos to create a polished short film is a skill we have honed over 25 years in the business. We seamlessly integrate interviews, architectural renderings, walk-throughs, photos and graphics to excite your audience and get them invested in your success.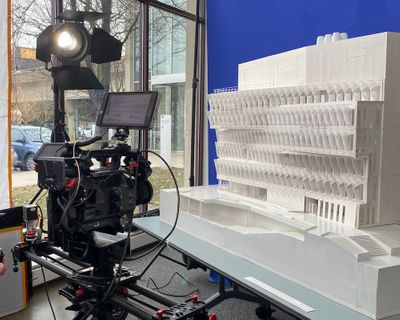 Nature, Studio, and Stock Timelapse
We have taken hundreds of nature timelapse shots over the last fifteen years and have a studio with a programmable motion-control turntable for exceptional 360° product shots and plant timelapse. We also have a growing library of regional stock timelapse that is available for licensing.