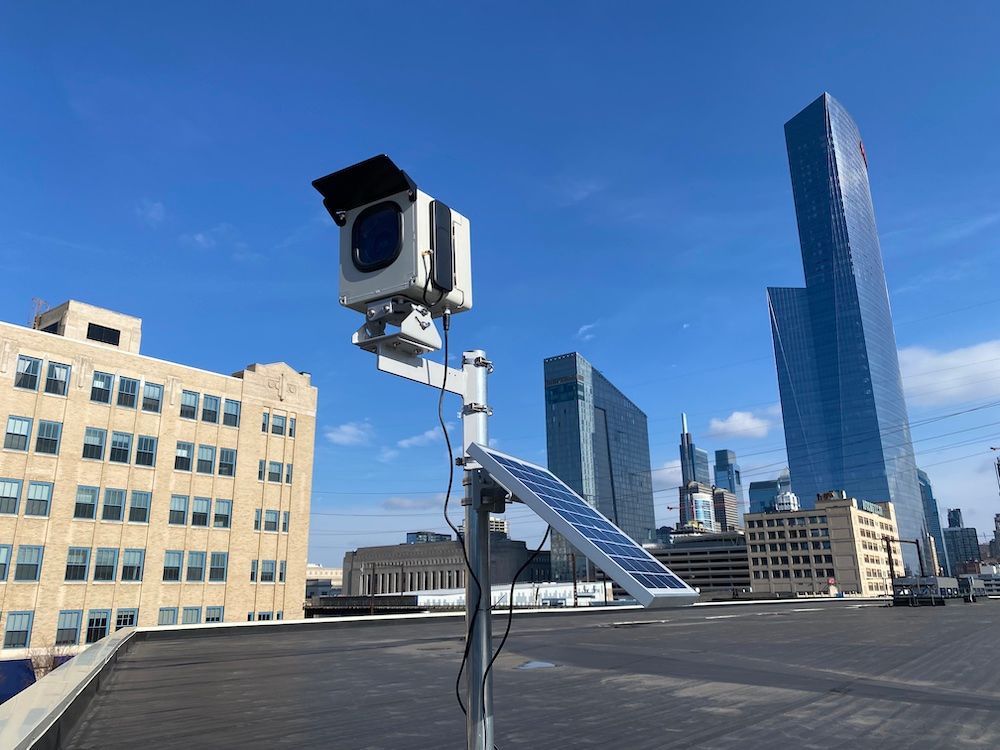 Long-Term Timelapse
Our flagship service offers far more than basic webcam site monitoring. We use high quality DSLR cameras and lenses which are housed in industrial grade, weather-proof, solar-powered boxes to capture detailed 6K RAW images. Our equipment is connected to a powerful cloud feature-set that includes:
Professional HTML5 Image Gallery
Remote Scheduling and Camera Control
Photo forwarding to Dropbox, Google Drive, AWS and more
Status Reporting and Alert Notifications
Auto-generated Progress Reporting Videos
AI-Driven Time lapse Movie Composer
We install and monitor the progress of our cameras over the course of your project, and provide service should any problems arise. We host a private web gallery for your project that instantly updates every time a photo is taken, and can be configured with your branding. A quick timelapse of the most recent photos can be generated with click of a button, and we provide monthly timelapse videos to keep your team current.